Bli med fordi
Marked og kommunikasjonskanaler blir stadig mer fragmentert. For å sikre at din bedrift får sin fortjente andel av publikums oppmerksomhet bør du være et hestehode foran konkurrentene.
I denne videoen forklarer programkomiteleder Kristjan Mar Hauksson hvorfor man må kommunisere annerledes i en digital tidsalder.
Hva vil jeg lære?
Globale og nasjonale eksperter sine beste tips for vellykket digital kommunikasjon. Lær av de beste fra ulike nisjer. Sjekk programmet for mer info.
Hvem møter jeg?
Profesjonelle markedsførere, PR-medarbeidere og bedriftsledere som bruker digitale kanaler til å nå sine mål.
Utvalgte foredragsholdere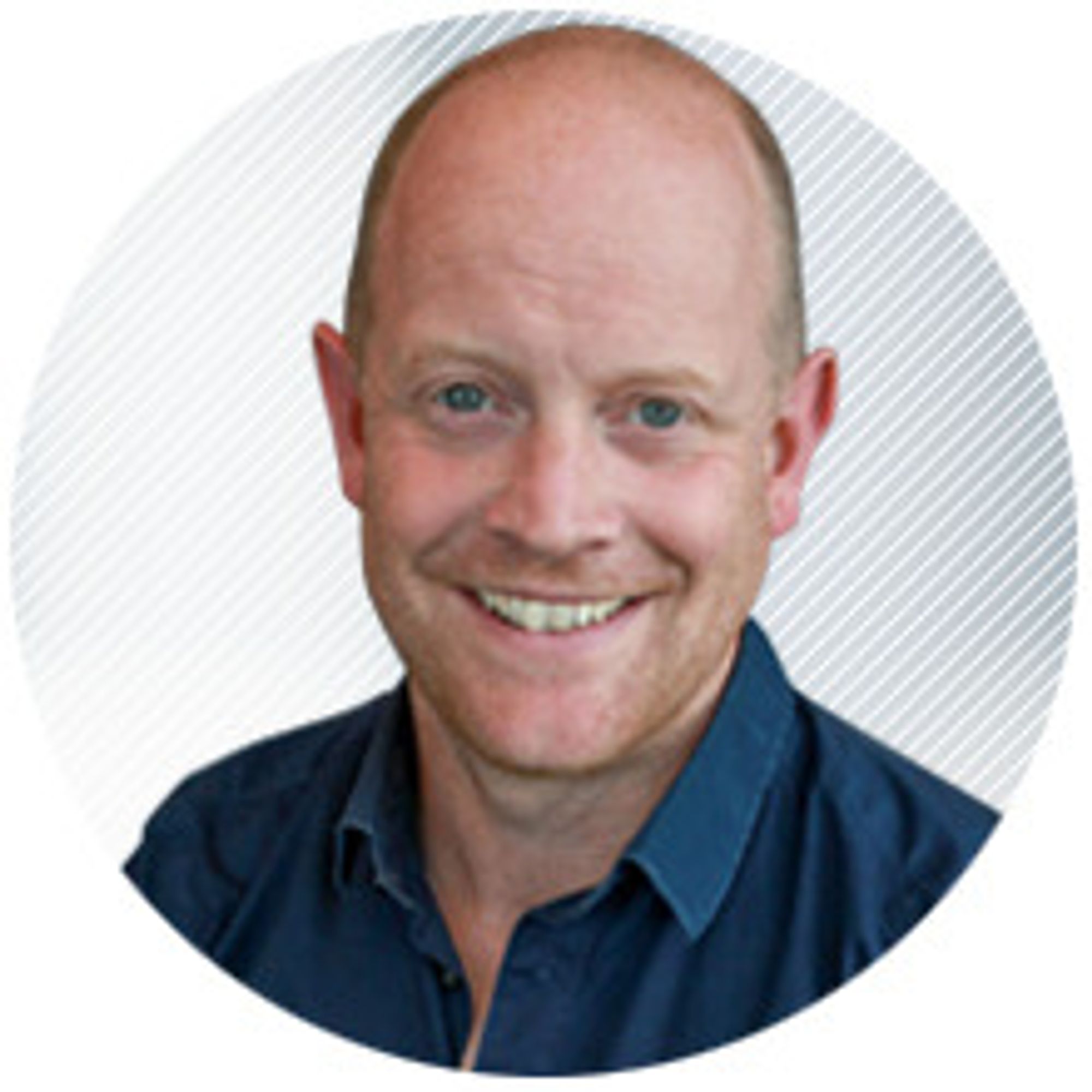 Ben Chapman (UK)
Head of Popular Music
BBC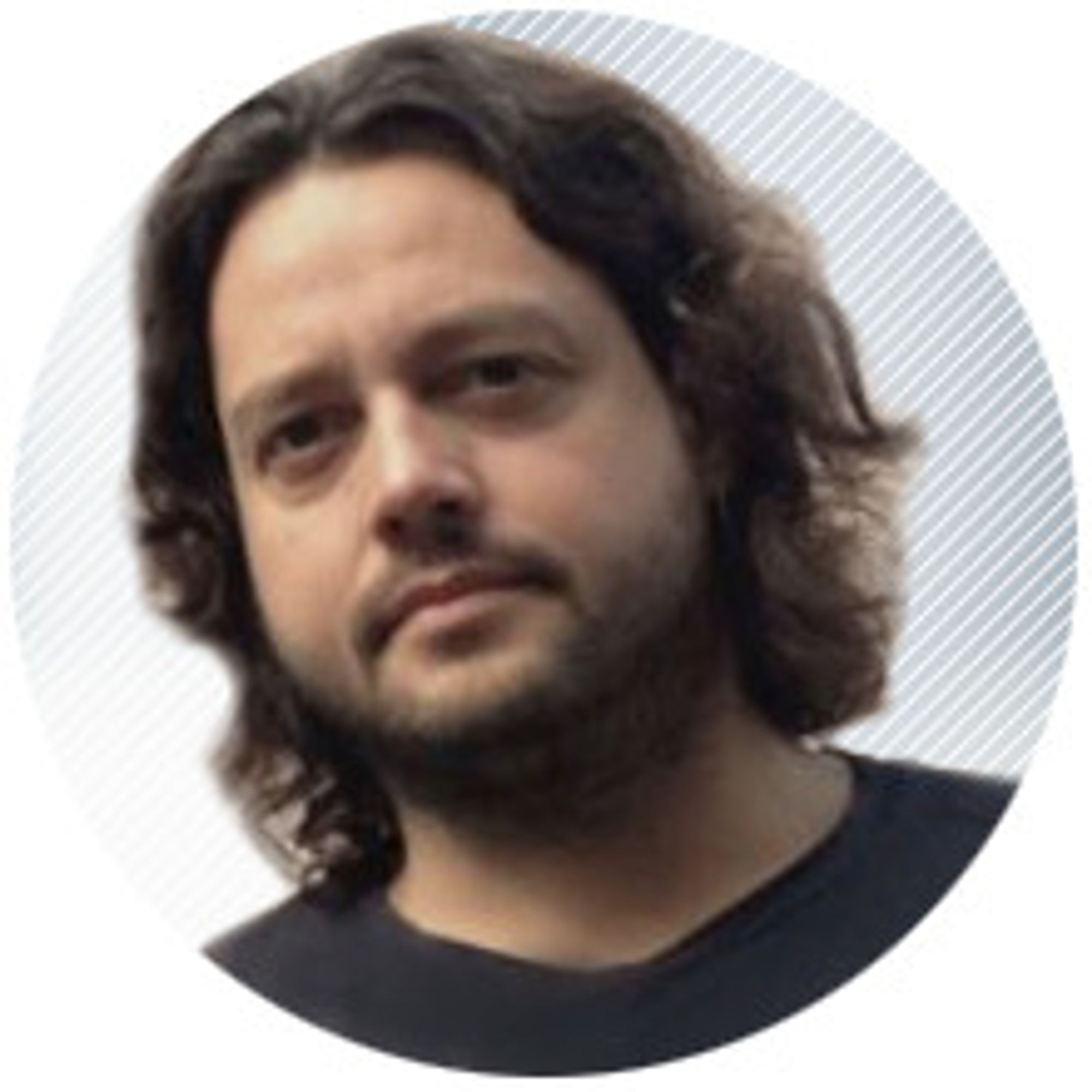 John Jacobsen
CEO
Supertanker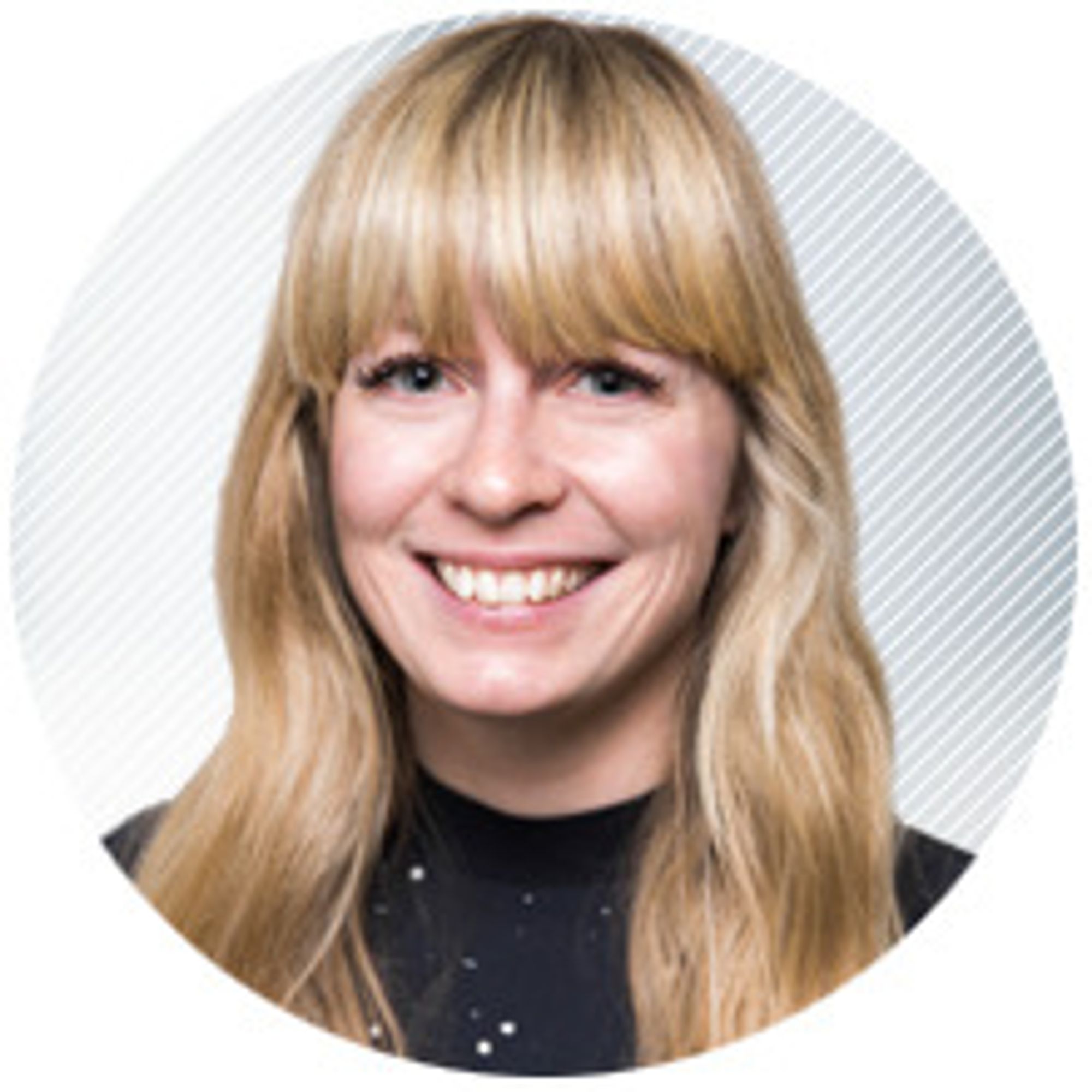 Kaja Gilje Sekse
Content Manager
SMFB ENGINE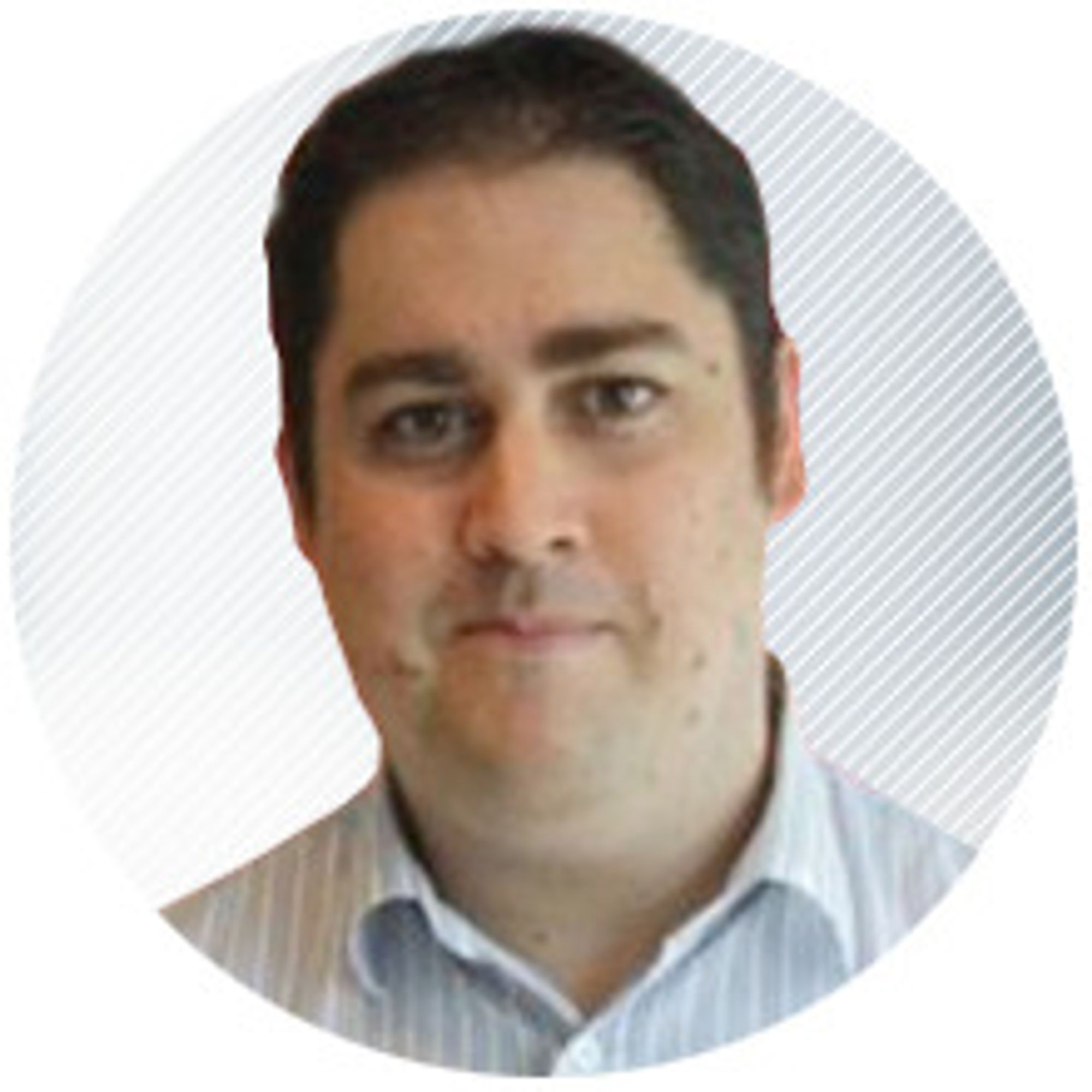 Nick Wilsdon (UK)
SEO Lead
Global Channel Optimisation
Vodafone Group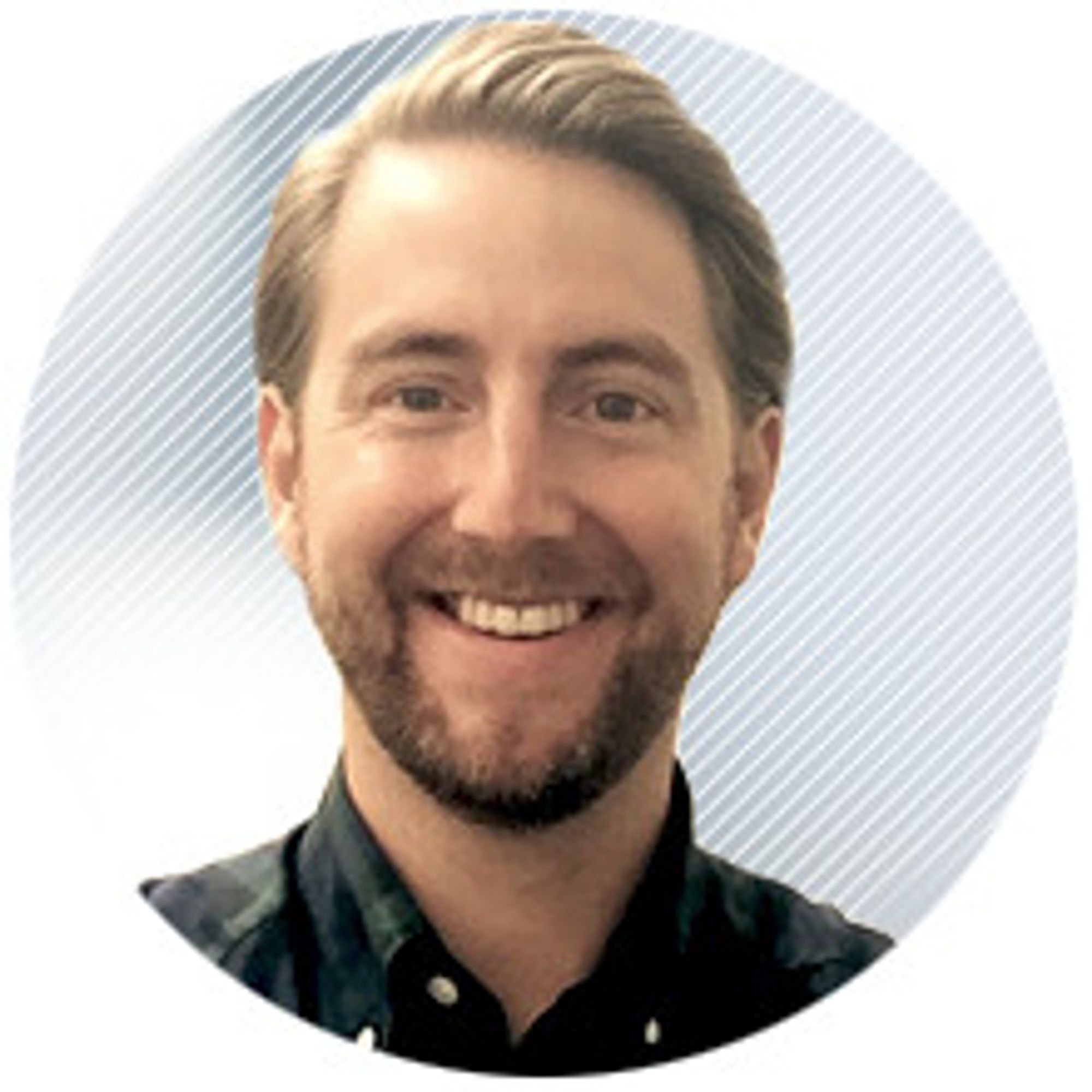 Tobias Johansson (SE)
Area Director
Meltwater Scandinavia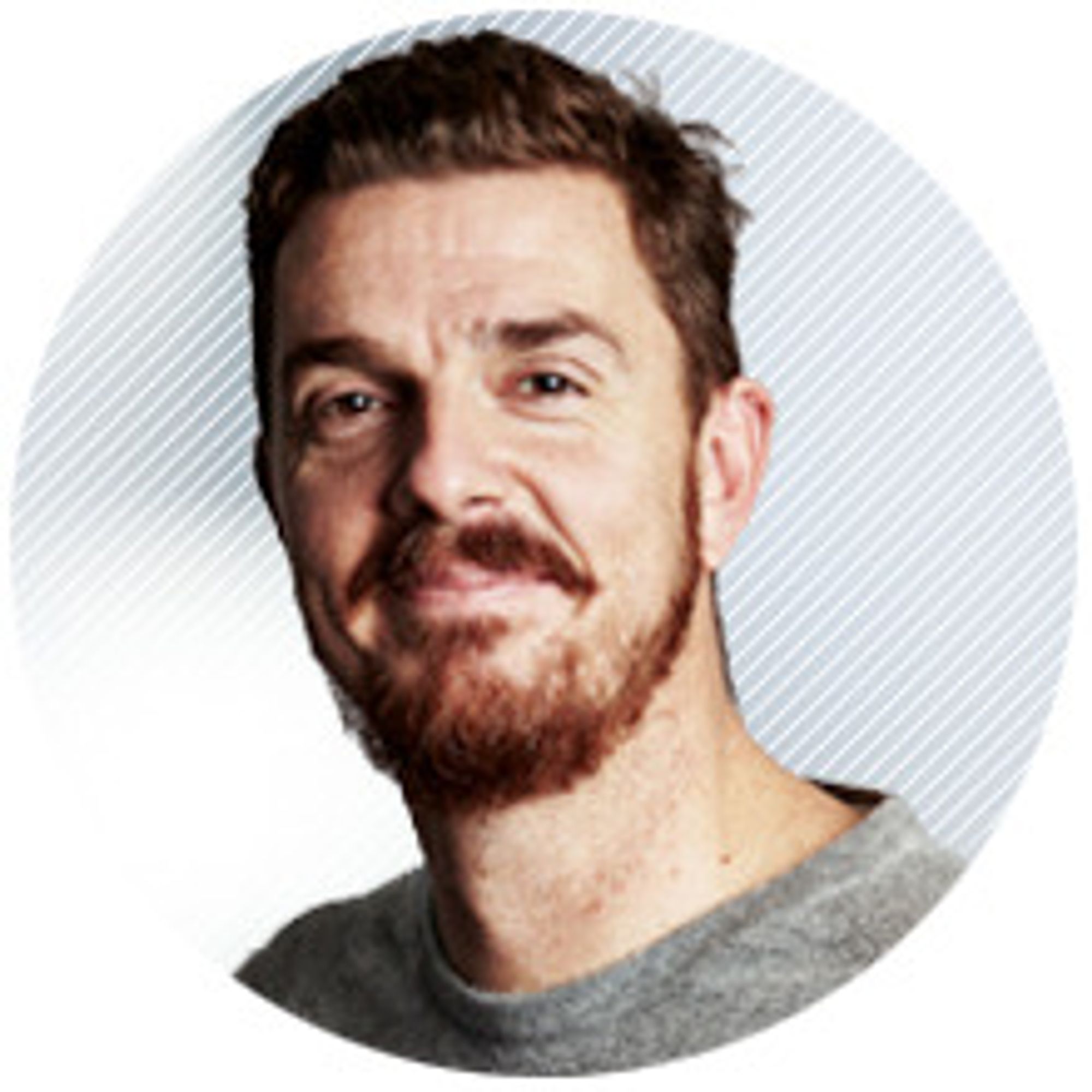 Rickard Lawson
Managing Director
Strossle Norway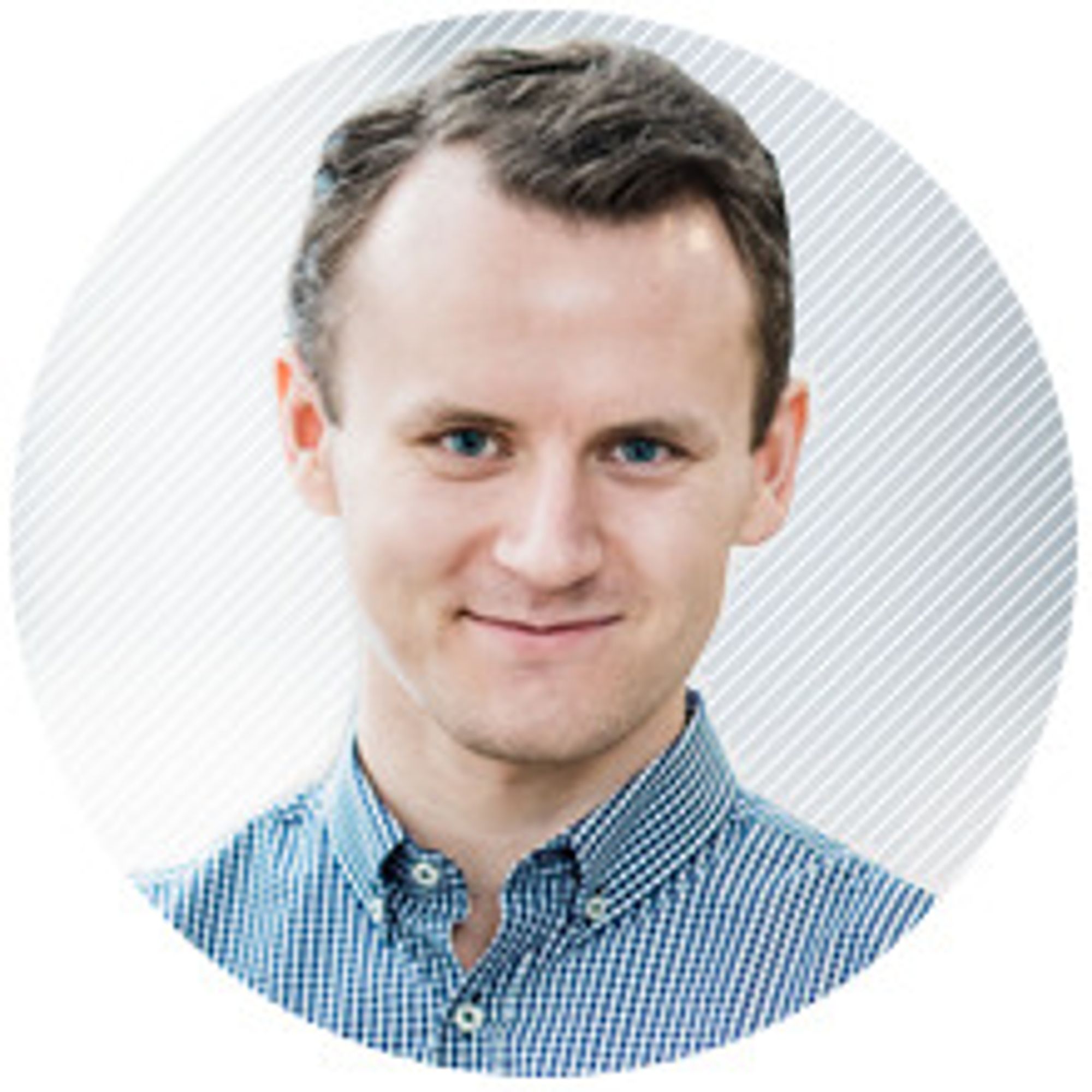 Jørgen Elton Nilsen
Leder TU Story Labs
Teknisk Ukeblad Media AS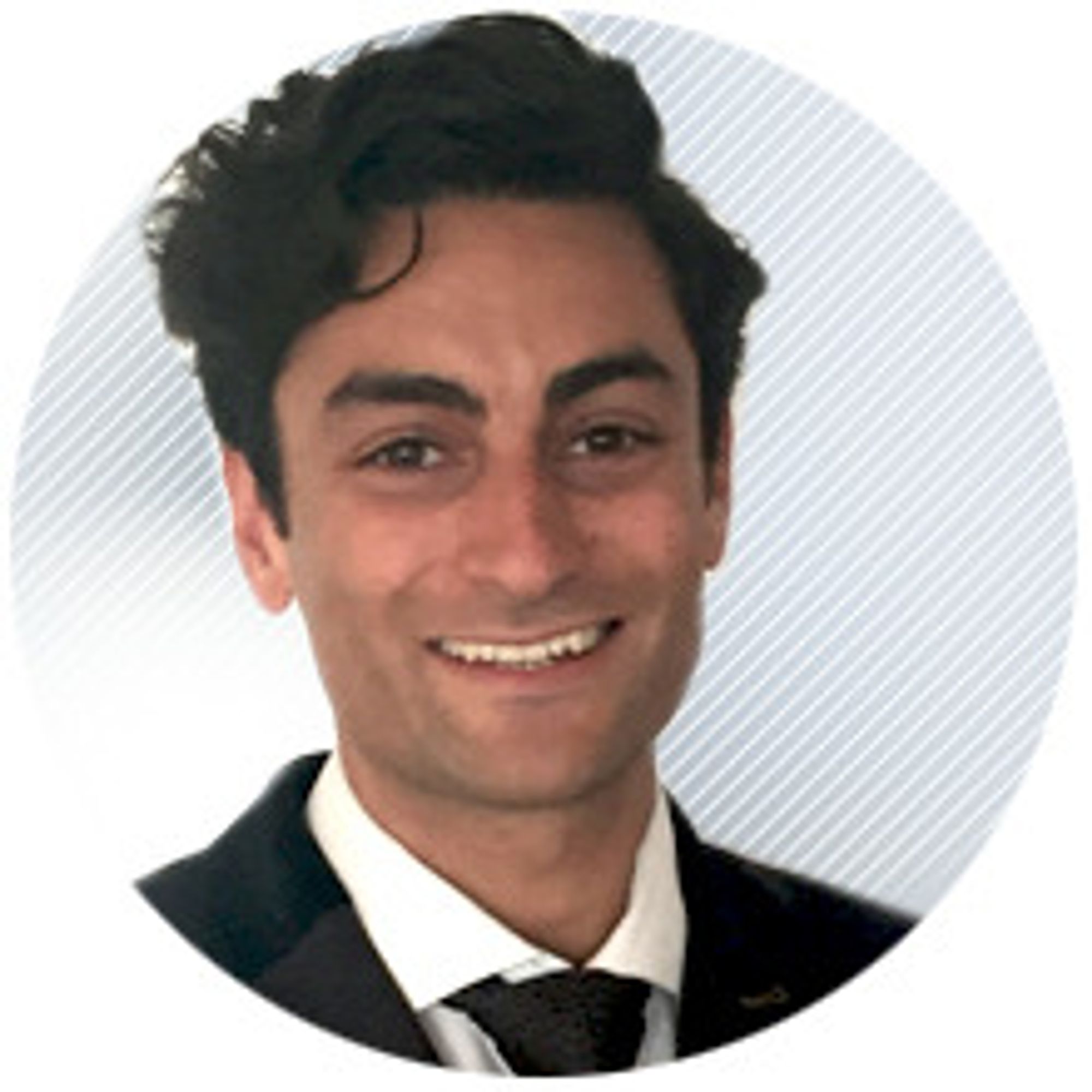 Ben Myers (UK)
CEO
Advant Technology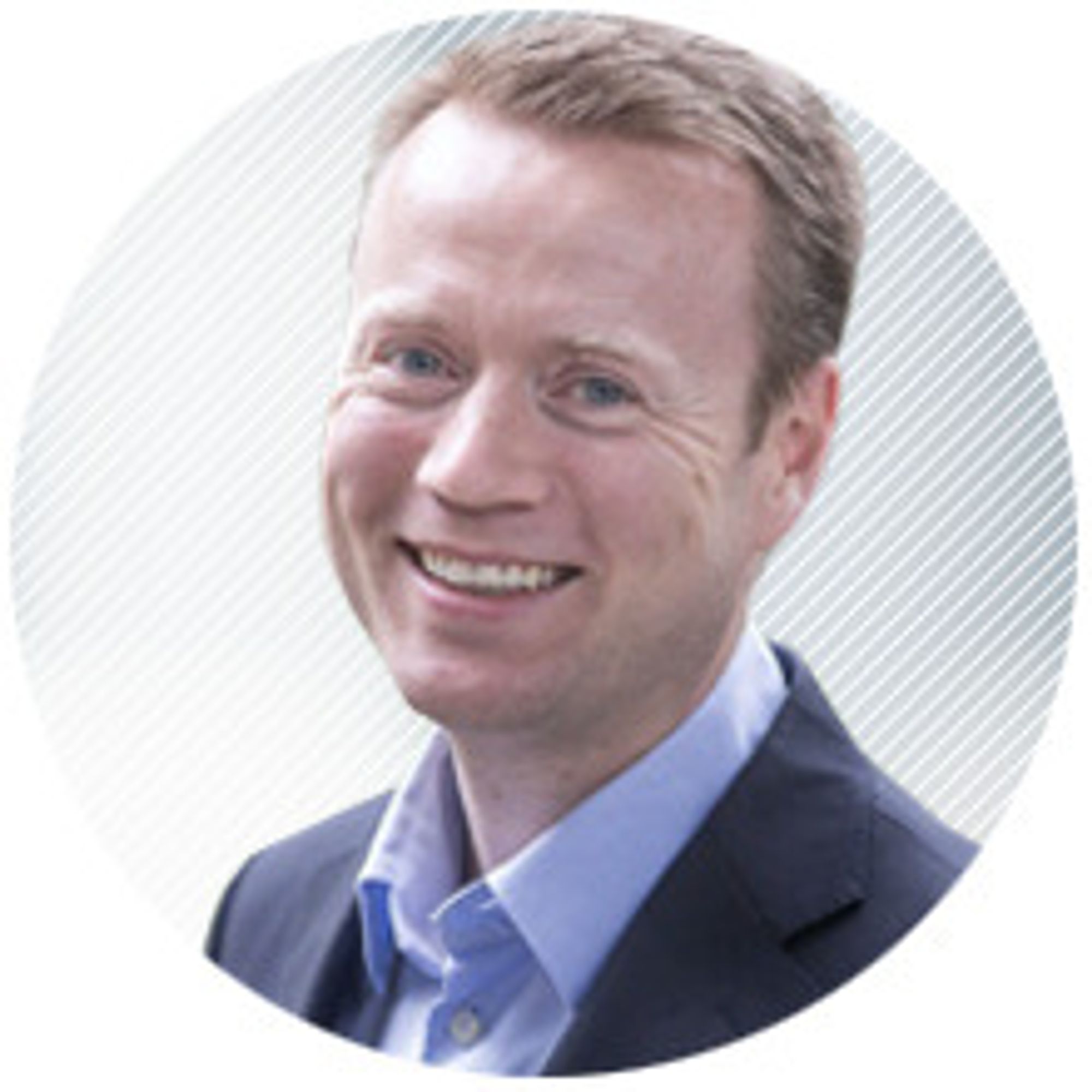 Per Øivind Skard
Kommersiell direktør
Nordic Screens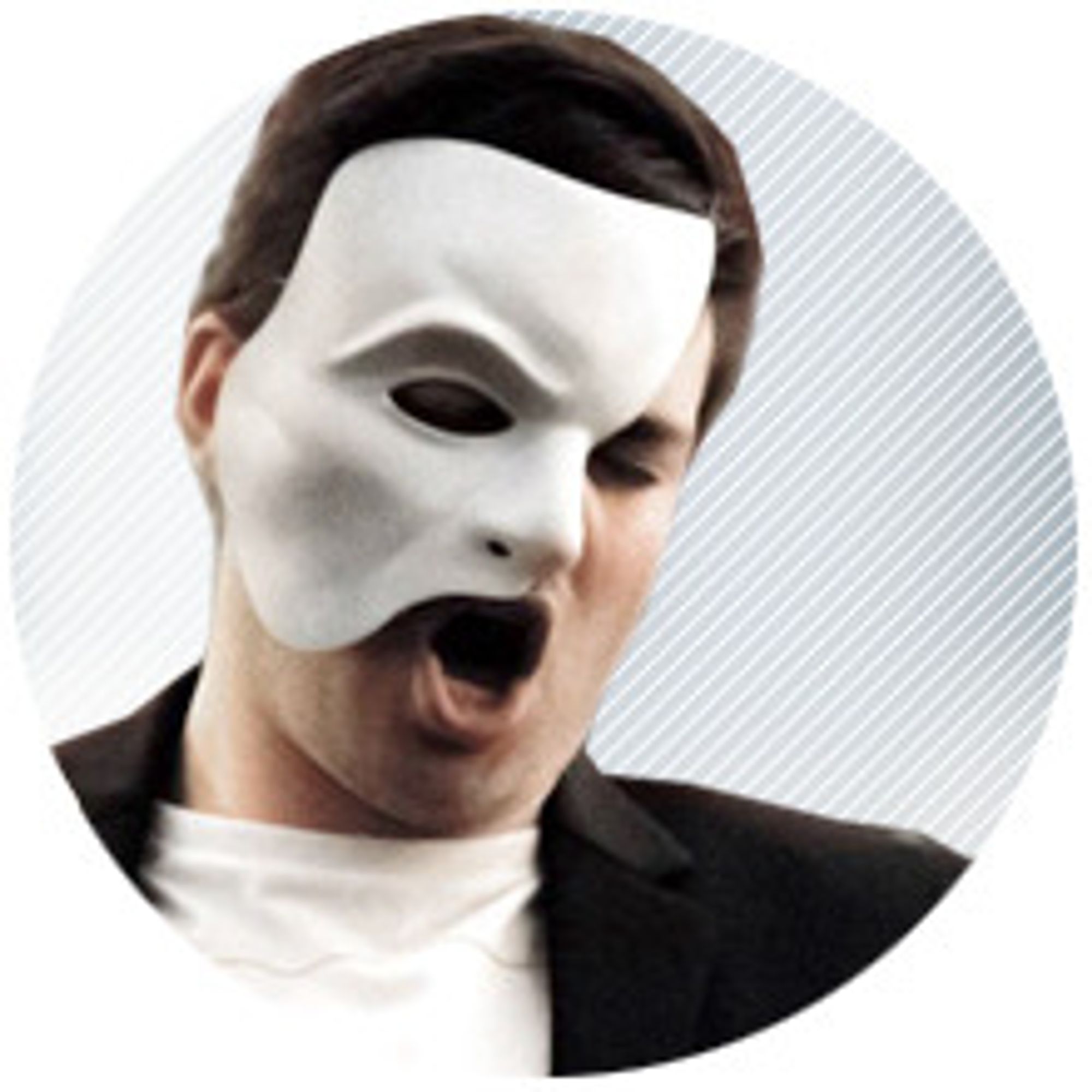 Jonas Navarsete
YouTube artist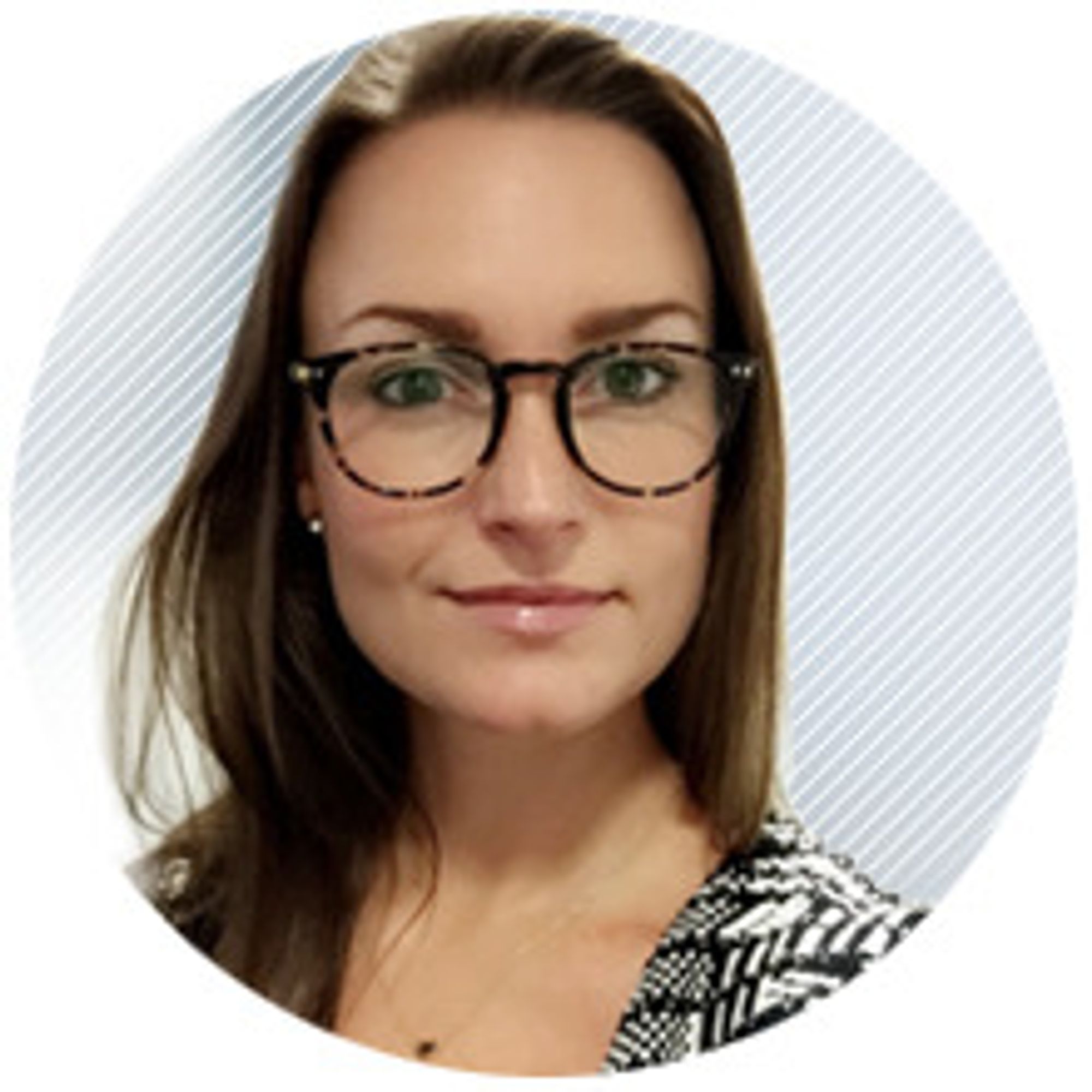 Lina Fossaa Eriksen
Senior Category Leader for Makeup at the CPD
L'Oréal Norway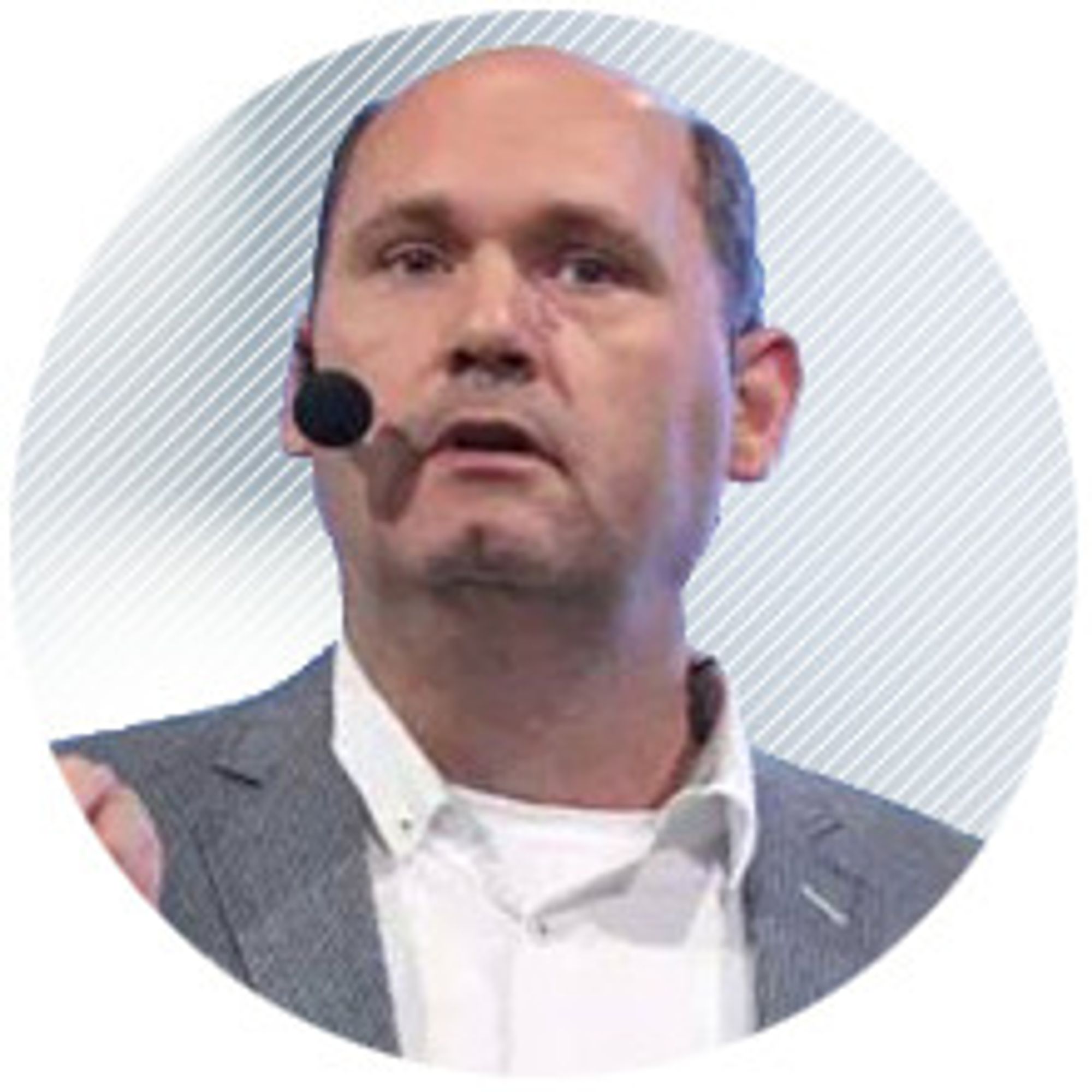 Bas van der Belt
Digital Marketing speaker, trainer and consultant

Partnere
"Globale og nasjonale eksperter deler sine beste tips for bedre digital kommunikasjon"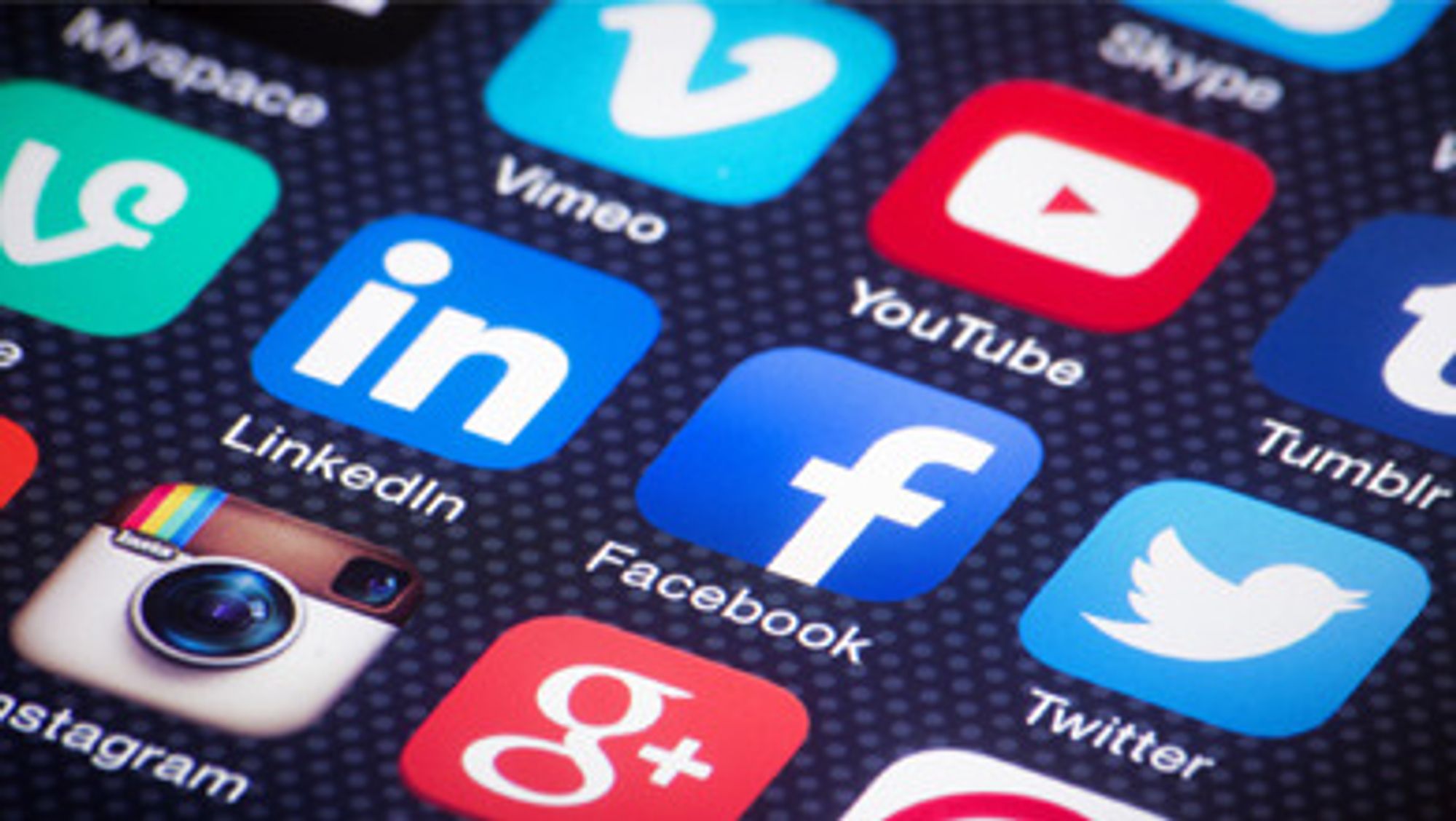 Praktisk info
Tid og sted
Den 13. oktober 2016 skal du være velkommen til Scandic Solli, Oslo. Vi starter med registrering og kaffe kl 08.25 og konferensier hilser velkommen til faglig program kl 09.00. En programkommite arbeider med programmet og vi publiserer informasjon fortløpende.

Om påmelding
Påmeldingsfrist: 12. oktober 2016 kl 24.00
Se påmeldingsside for mer info om avbestillingsfrister. Arrangøren tar forbehold om visse endringer i programmet.